Southern Avionics Company (SAC)

SAC is the industry-recognized leader in the manufacturing of navigational transmitters such as low frequency Non-Directional Radio Beacons (NDBs) and Differential Global Positioning System (DGPS) Reference Station Transmitters.

For more than 45 years, SAC have been providing safe and reliable navigation aids for industrial civil and military users and their respective aeronautical & maritime user-communities throughout the world.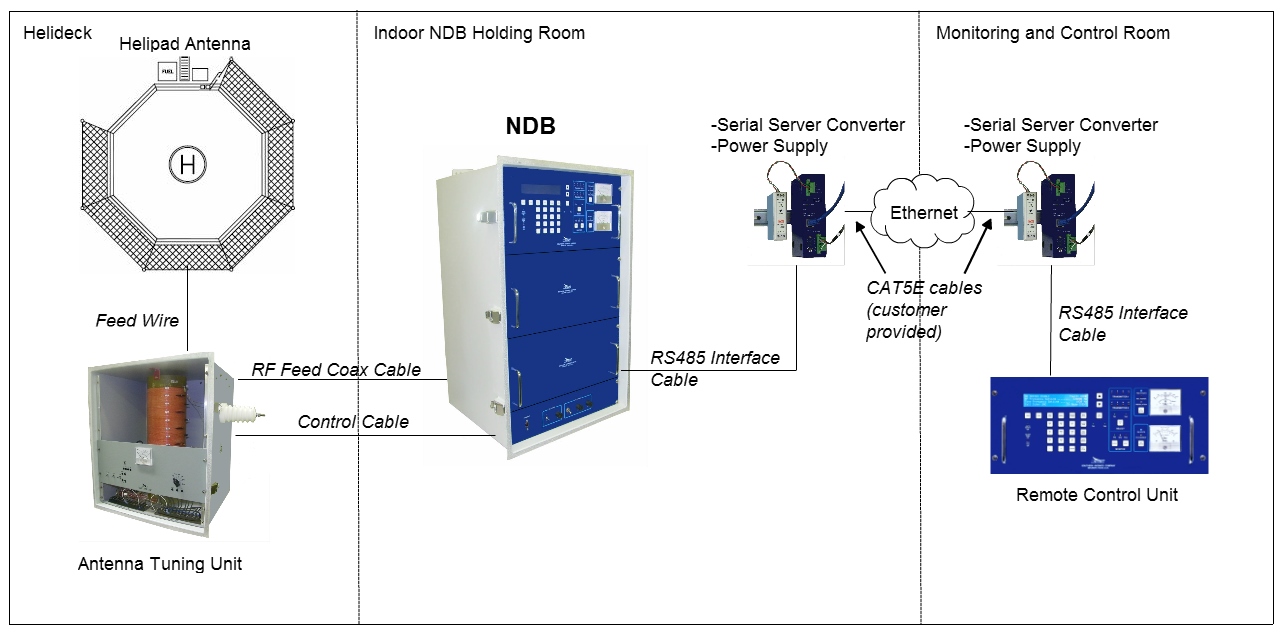 Southern Avionics has successfully implemented NDB systems for clients around the globe for safe and efficient navigation to sites on land and at sea.
TASHKOO Ltd. is an authorised service centre and distributor of Southern Avionics Company (SAC).
TASHKOO engineers are fully trained and authorised by SAC to provide technical supports such as design, integration, installation and commissionig and site training of NDB systems and equipment manufactured by SAC.
It would be a pleasure for us to offer our best technical and commercial solutions for your inquiries.